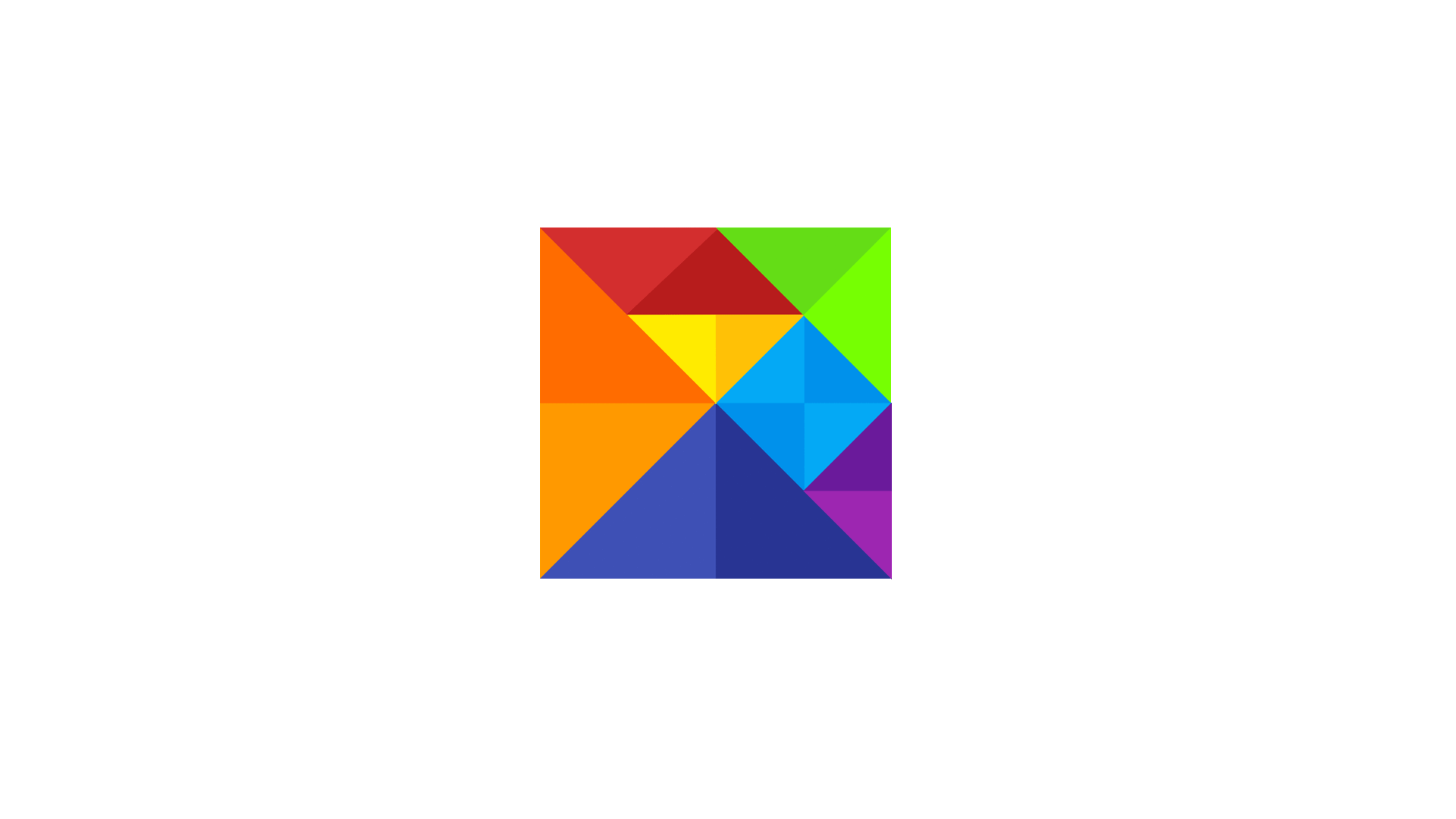 Fearless
We are willing to learn & speak our minds. We do not shy away from trying new technology or showing what we have mastered. We are not afraid to find what truly is fun, even if it means needing to test our comfort zones. We understand challenges are simply part of the process of developing success.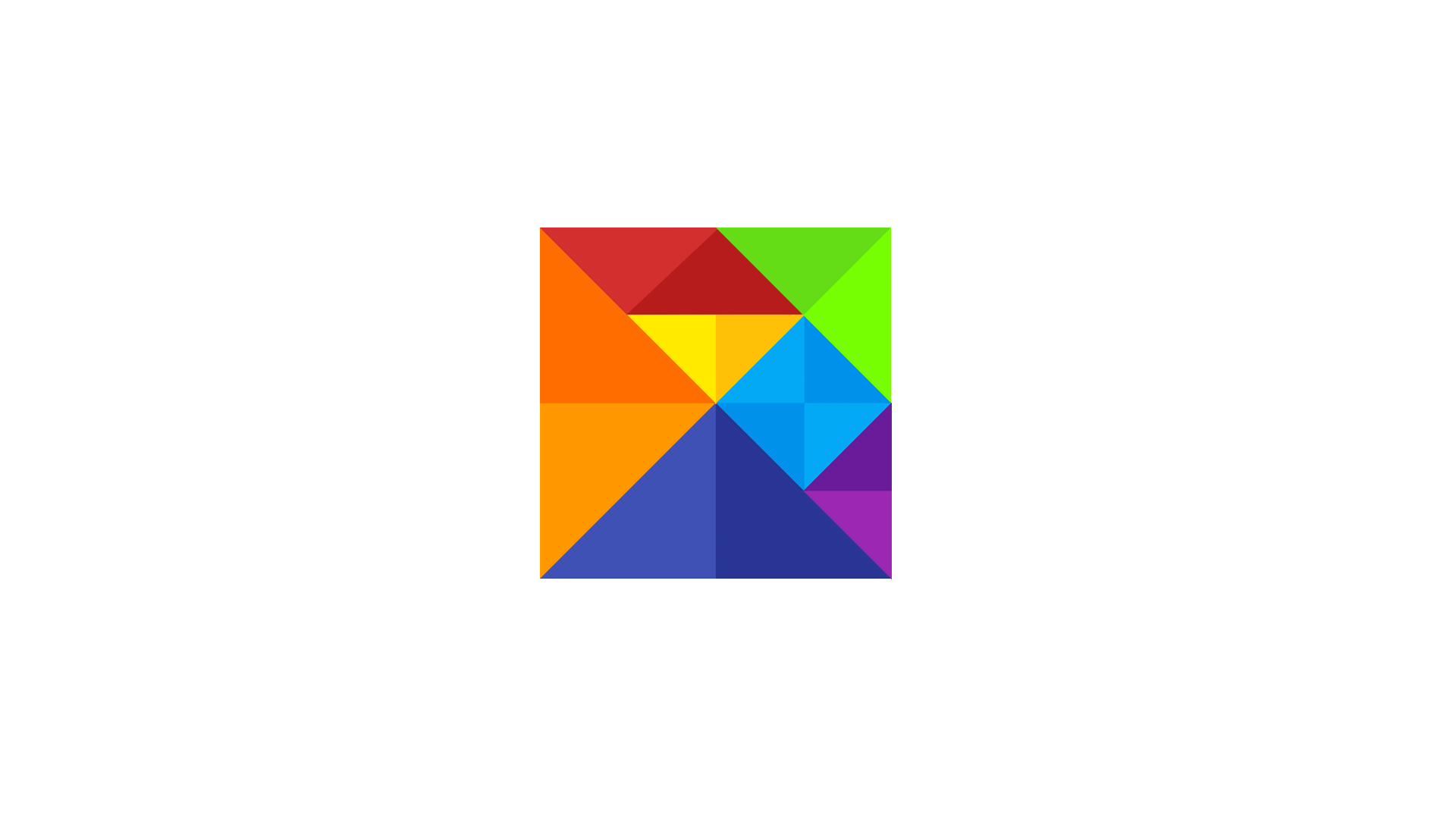 Upright
We are of sound values & integrity. We recognize our accountability and seek to always bring positive change into any project we are part of. We empower each other, knowing in this world we all must do our part to make this world a better place, without ever forgetting the mistakes of our past.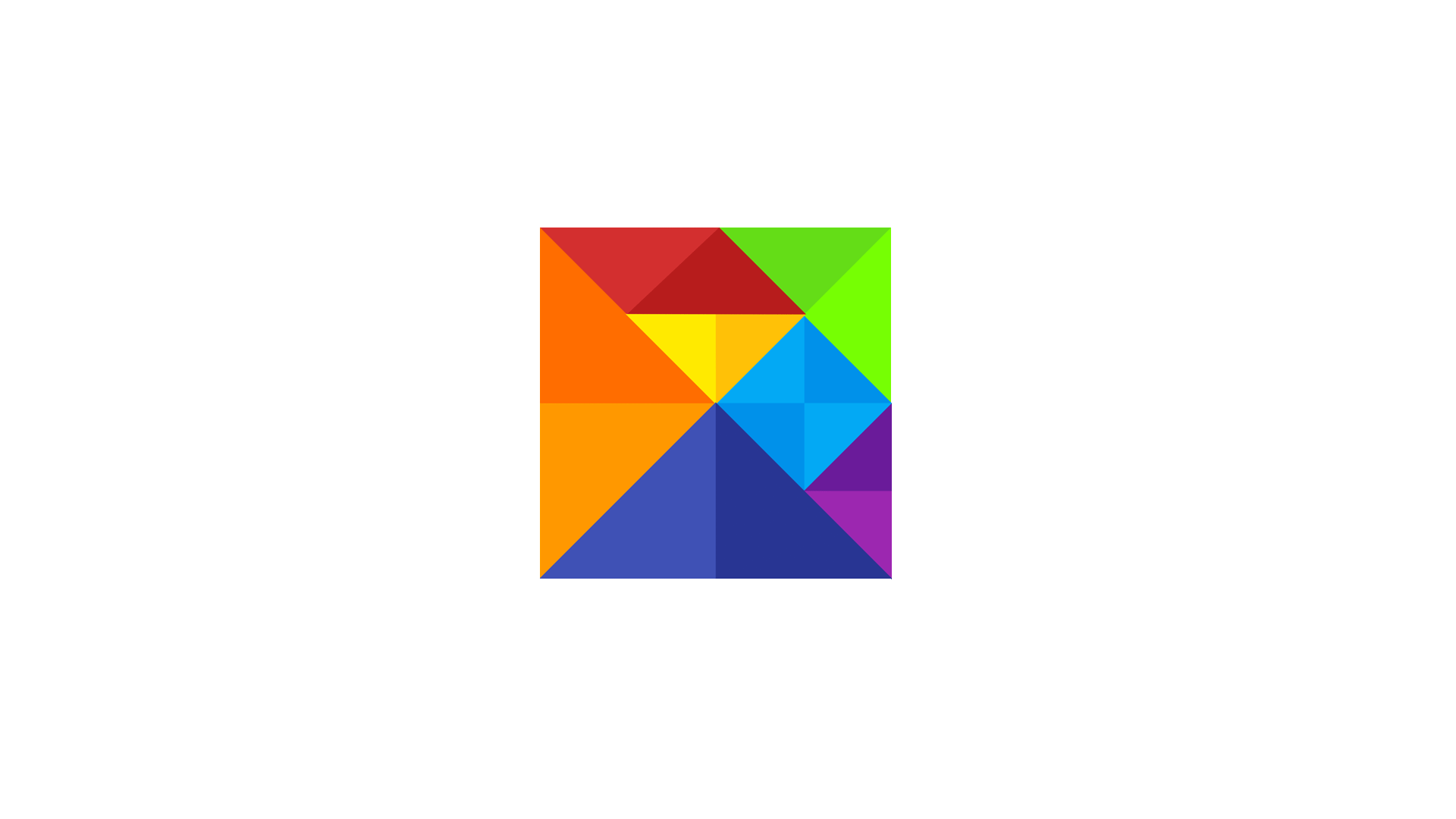 Nonpareil
We understand that good is never enough and excellence is a constant goal and not a state of being. We recognize that the best way to be experts is to always be open to learning more. We are only limited by time, funding, and technology, and understand the ceiling is there to be broken.