Get in the robot, Arbiter!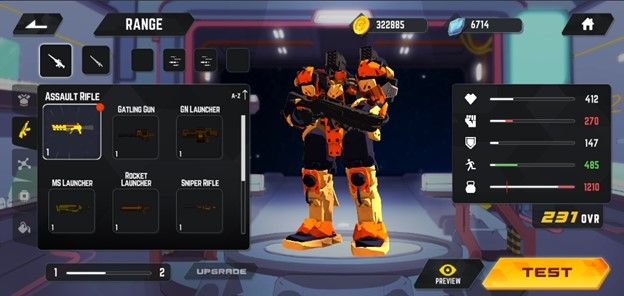 The giant robot, or "mech" / "mecha", has always been a staple of science fiction games and anime.
Whether it be Gundam, Voltes V, Gurren Lagann, Robotech, Mechwarrior, Armored Core or Evangelion, these giant machines of war have always been in the consciousness of many generations.The idea of building up your own super robot and piloting them into battle has been the fantasy of many a youth, sometimes carrying that dream into adulthood. Our team here at Taktyl Studios feels the same way.
Introducing Mecha Blitz!
Mecha Blitz is a top-down mecha shooter that lets players create and customize their own fighting robots .You'll be able to customize the look of your mecha with different weapons and equipment, giving you endless possibilities for how you want to play. The game features both multiplayer PvP battles and PvE challenges, so you can hone your skills and compete with other pilots online.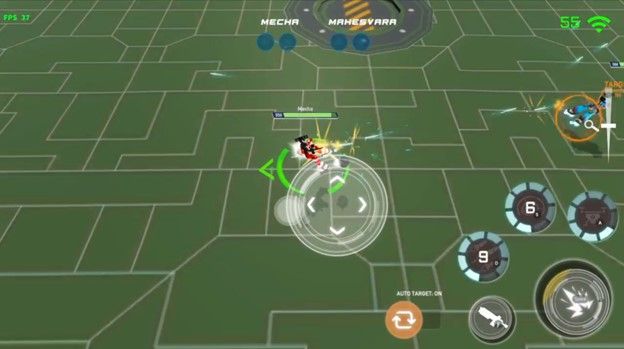 Players control a customizable mecha known as an 'Arbiter' with different body types, weapons, abilities, and colors. Express yourself both visually and tactically with a variety of weapons including guns, mortars, lasers and rockets. As you play, you will unlock more upgrades that increase your stats or give you new abilities, making you faster, stronger and better. Your mecha is your partner. You alone decide its capabilities, design and growth.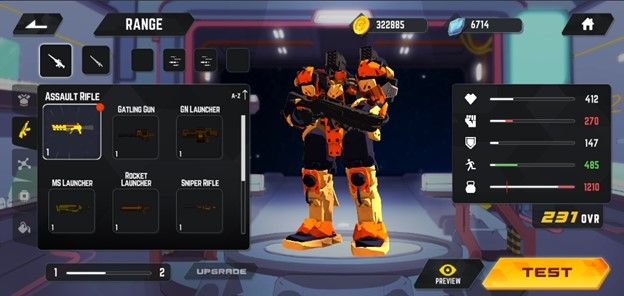 After building your fighting robot, it's time to test your mettle in battle! The default game mode of Mecha Blitz is a 1-on-1 arena battle with an enemy arbiter. It is a top-down shooter where the players must move, shoot, dodge and make full use of their equipment and abilities. This makes battles intense and fast-paced, as both pilots push their machines and skills to the limit. The game also features multiplayer PvP with both matchmaking systems and custom private lobbies. Go head-to-head against other players in an epic battle for supremacy!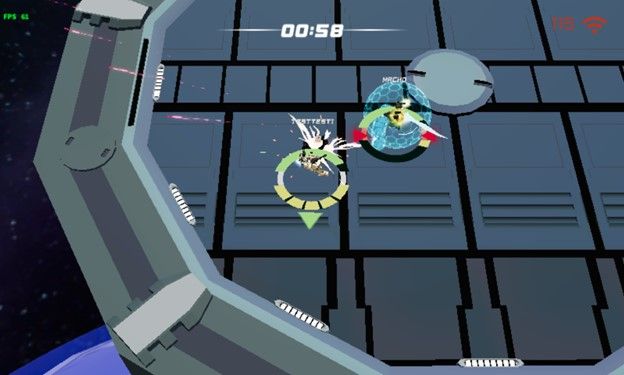 But that's not all. Battles with more players such as team battles and free-for-alls are also planned for the full release of the game. Even more parts and weapons are being designed as you read this article. We want every arbiter to have as much fashion and combat options as possible. Then they can fight to their heart's content.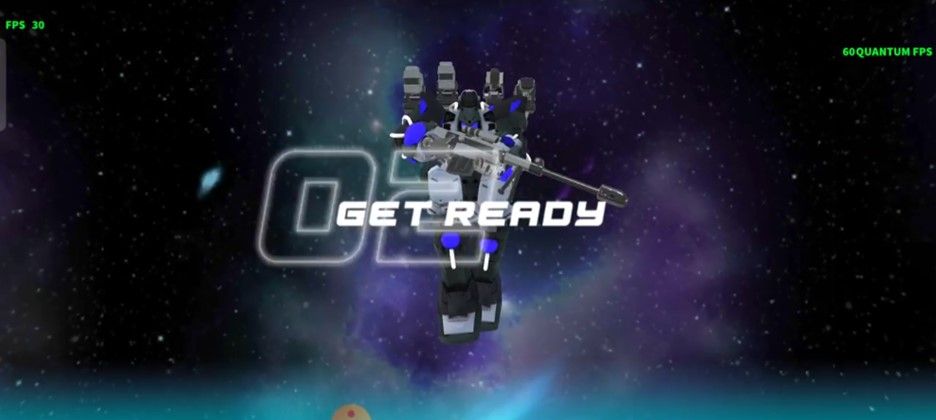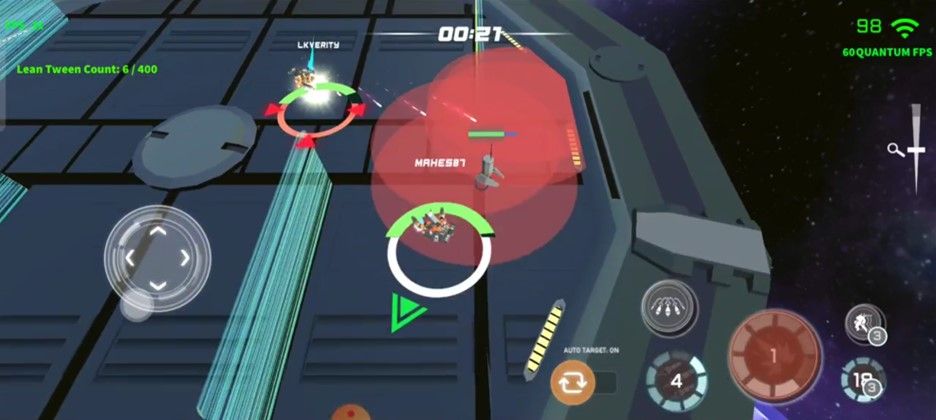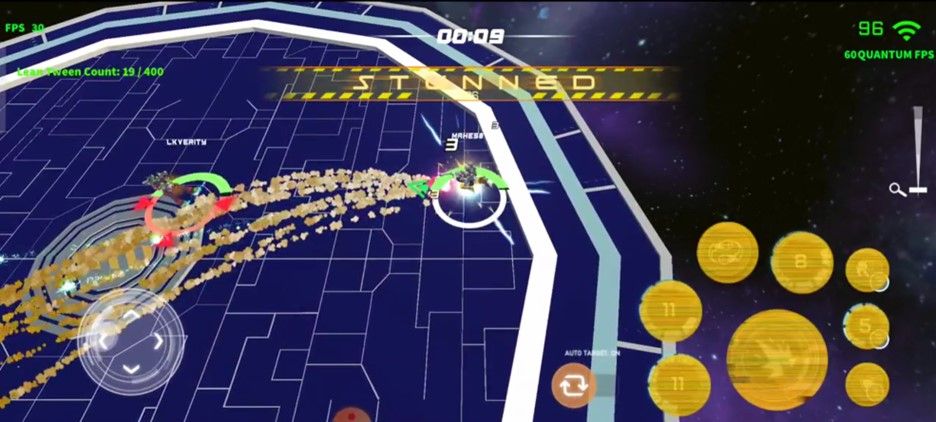 So what are you waiting for?
Armor up, Arbiter… and follow us into the Arena today!
Our official Discord: discord.gg/M6gHw2uMfy Mecha Blitz Linktree: linktr.ee/MechaBlitz
#mechablitz #mecha #mechagame #robot #arena #battle #shooter #pvp #indiegame #indiegamedev #gamedev #gamedevelopment #gamification #unity #3dmodel #taktylstudios
© 2023 Website Copyright Taktyl Studios, LLC. Trademarks and brands are the property of their respective owners. All rights reserved.