From Zero to Hero: Taktyl's Transition Journey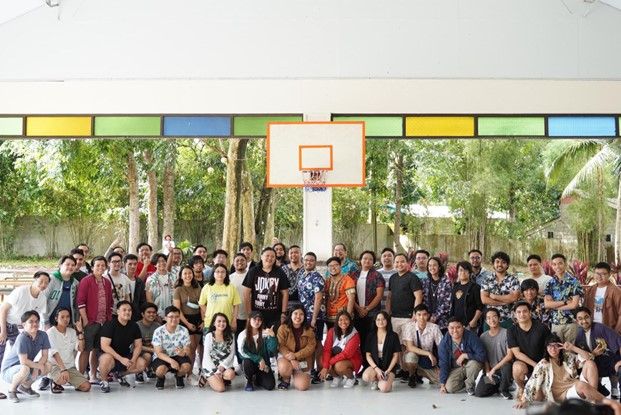 Every success story starts with a humble beginning, and start-up companies like Taktyl Studios, Inc. are no different. In 2017, the software company found its first home in the busy streets of Bonifacio Global City with no more than 15 employees steering the wheel towards their goal of being one of the best and top tier game development companies not only in the Philippines, but in the world as well. Beating boredom is more fun with a companion, which Taktyl Studios is aiming to be by providing a variety of services including mobile game development, gamified software, and VR development, which opened up a lot of jobs to aspiring game development professionals. Since then, the company had nowhere to go but up as it saw the rise in project turnouts and employee count in a span of five years, and from being a small company with less than 50 employees, the game development company now has more than 100 employees, most of which have taken on the role of a game developer.
To get a better understanding of the challenges and the solutions Taktyl Studios made, we interviewed two of the employees that contributed a lot to the success of Taktyl Studios from the start. They are JP, the current Head of Production, and Tobie, the current Creative Director, who have both been with the company since the company's establishment in 2017.
HR: What are your thoughts on being part of the beginning and seeing the growth that the company has now?
JP: It's been a very interesting and fruitful learning experience. The gaming and tech industry has been such an ever-changing field. And as we grow as a company and tackle a lot of these new things, it's been a very invaluable opportunity to be a part of that evolving journey.
Tobie: I am proud of seeing how much Taktyl has grown since its humble beginnings. Looking even as far back as when James and I first worked together in an earlier company, Taktyl continues James' vision of finding ways to beat boredom and expand experiences beyond the ordinary. There have been many ups and downs, but given the company continues to navigate past such rough waters, and even survive a global pandemic, I can only see bright lights ahead.
HR: What were your challenges working in a startup? How did you overcome those challenges?
JP: I've been a planner and used to go through certain steps in order to get to my end goal. Being involved in a startup, the company was forced to somehow adapt when needed to in certain situations and not be as strict with plans. Plans and steps are still needed and favored, but what's best for the situation is also very crucial.
Tobie: Building a network of clients and partners is never easy for any start up. The same goes with finding the right people to be part of the journey. Just finding skilled and talented individuals is never enough; they must also have the passion to create and the culture that supports Taktyl's dedication towards F.U.N. (Fearless, Upright, and Nonpareil). And in large part, these challenges are overcome by being honest with each other, with clear lines of communication, and with an unerring dedication towards excellence.
HR: What were your pros and cons of working in an office? How about in a WFH environment?
JP: On working in an office, the pro is that you get to have that closer dynamic with your team, and it is preferred by some and they function well having the dynamic, while the con is the stress of the commute. You have to be at your best every day just so you can go through rush hour traffic and look way worse than you did going out of the house. On the other hand, on working from home, the pro is that you have the freedom not to be bound by the office "box" as you can choose to work from your home or any location you wish to and I think that works well with the tech industry, while the con is the anxiety of making sure your team is doing what they are supposed to and still trusting them that they are. Making sure that procrastination doesn't hit people since it is strong when you are working from home.
Tobie: Trust and motivation are often challenges for any company with a work from home environment, but the pandemic has forced most of us to embrace such changes. And even today, the fact that we have amazingly talented people from all over the country, the thought of returning to a localized setting seems impractical. But by finding responsible and professional individuals who care about the work as much as we do, we are able to build trust and motivate one another in getting each project done. Communication is a huge factor in maintaining these ties. And lastly, the importance of respecting boundaries and knowing when the work day ends and family time begins.
It can really be inferred that there are distinct differences between working setups, not only in a physical aspect but in mental and emotional aspects as well. Even with the new working arrangements, employees are still productive due to advancements in technology. At the end of the day, the company will thrive when its members work hard towards the same goal, no matter the situation and environment.
With hard work, dedication, and lots of patience through good times and bad, Taktyl Studios will always be ready to overcome any challenges that come its way and continue its success as they went from zero to hero.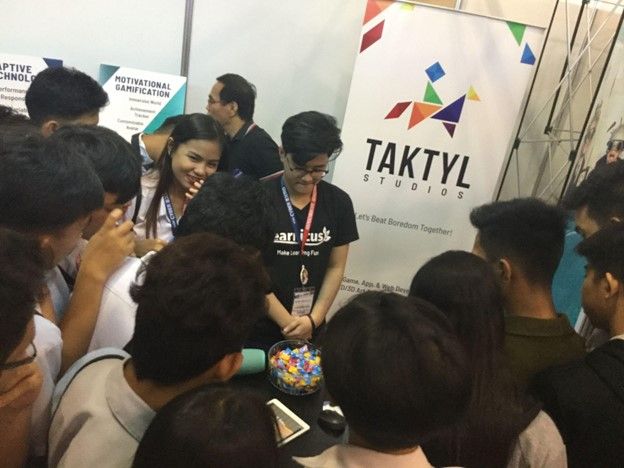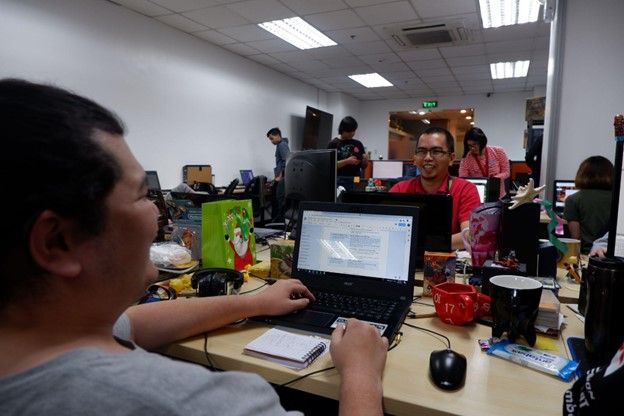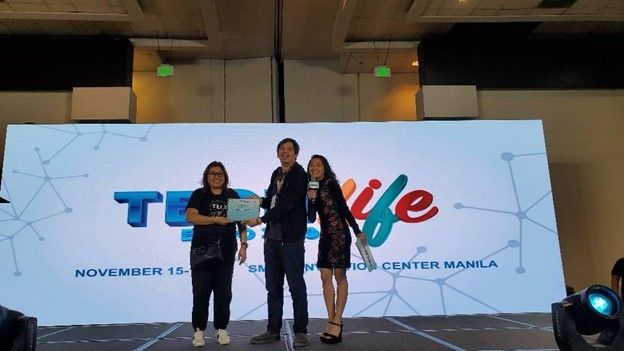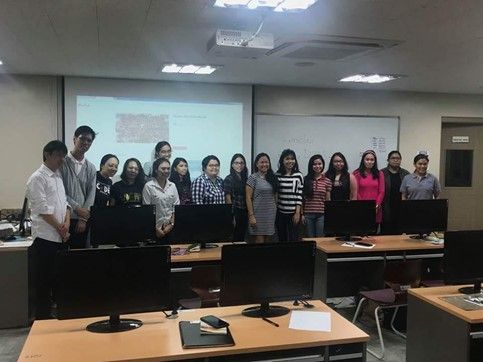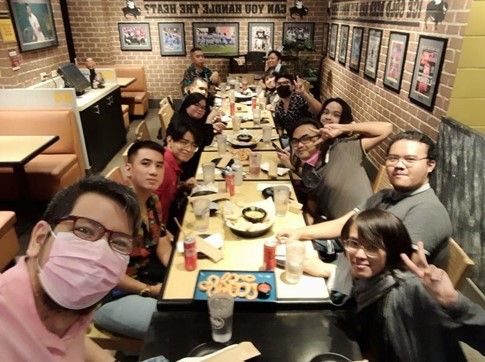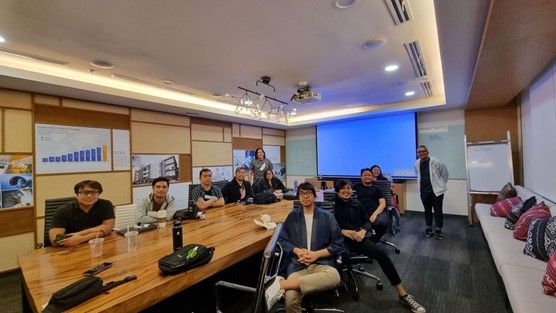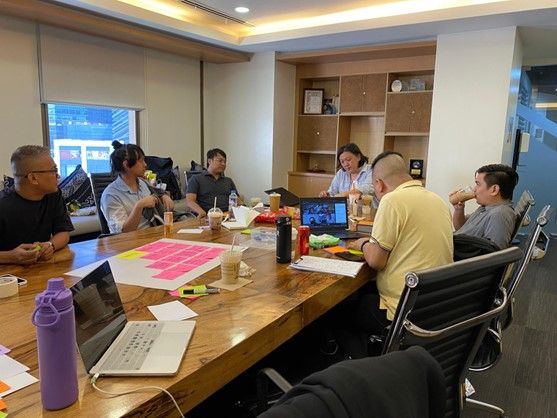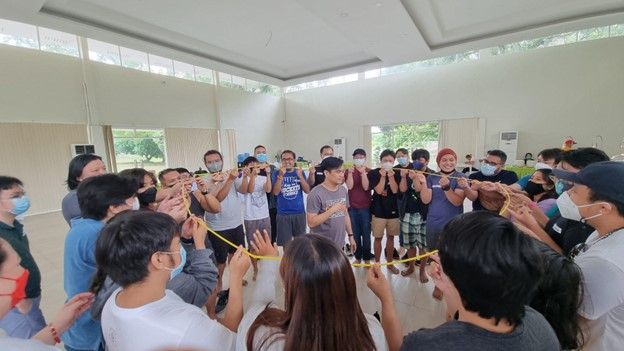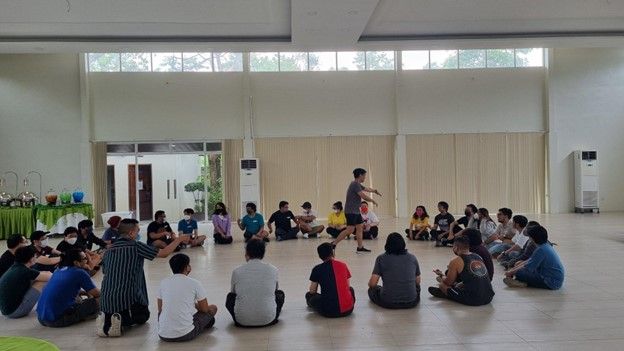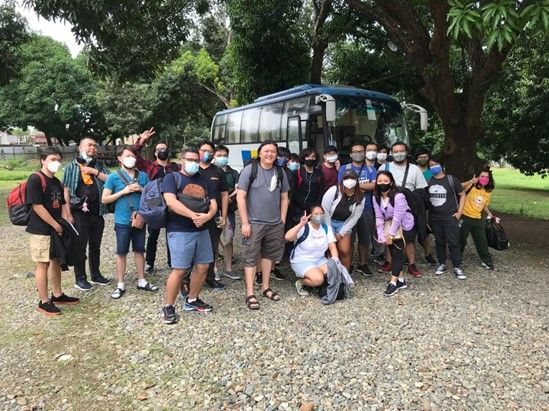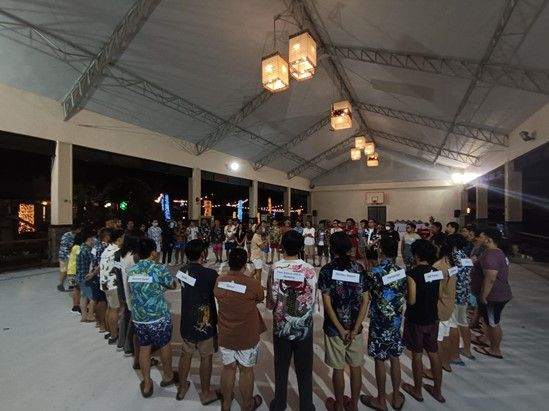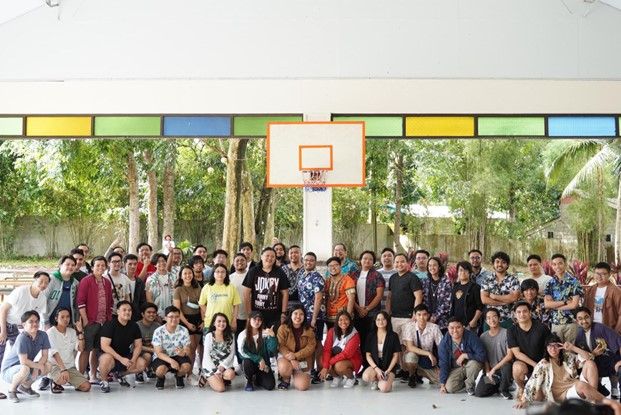 #taktylstudios #gamification #gamedevelopment #art #animation #appdevelopment #wfh #teamwork #productivity #dedication #loyalty
© 2023 Website Copyright Taktyl Studios, LLC. Trademarks and brands are the property of their respective owners. All rights reserved.